Erschwingliches Schmuckdesign
aus eigener Werkstatt
und von anderen internationalen Künstlern
Meine Schmuckauswahl soll nicht Elitär sein, sondern für Menschen wie du und ich, die Individualität lieben. Schau dich um und entdecke die Vielfalt meines Angebots.
Kontakt: info@ivo-online.com


Seit 2002 in Alcudia/ Mallorca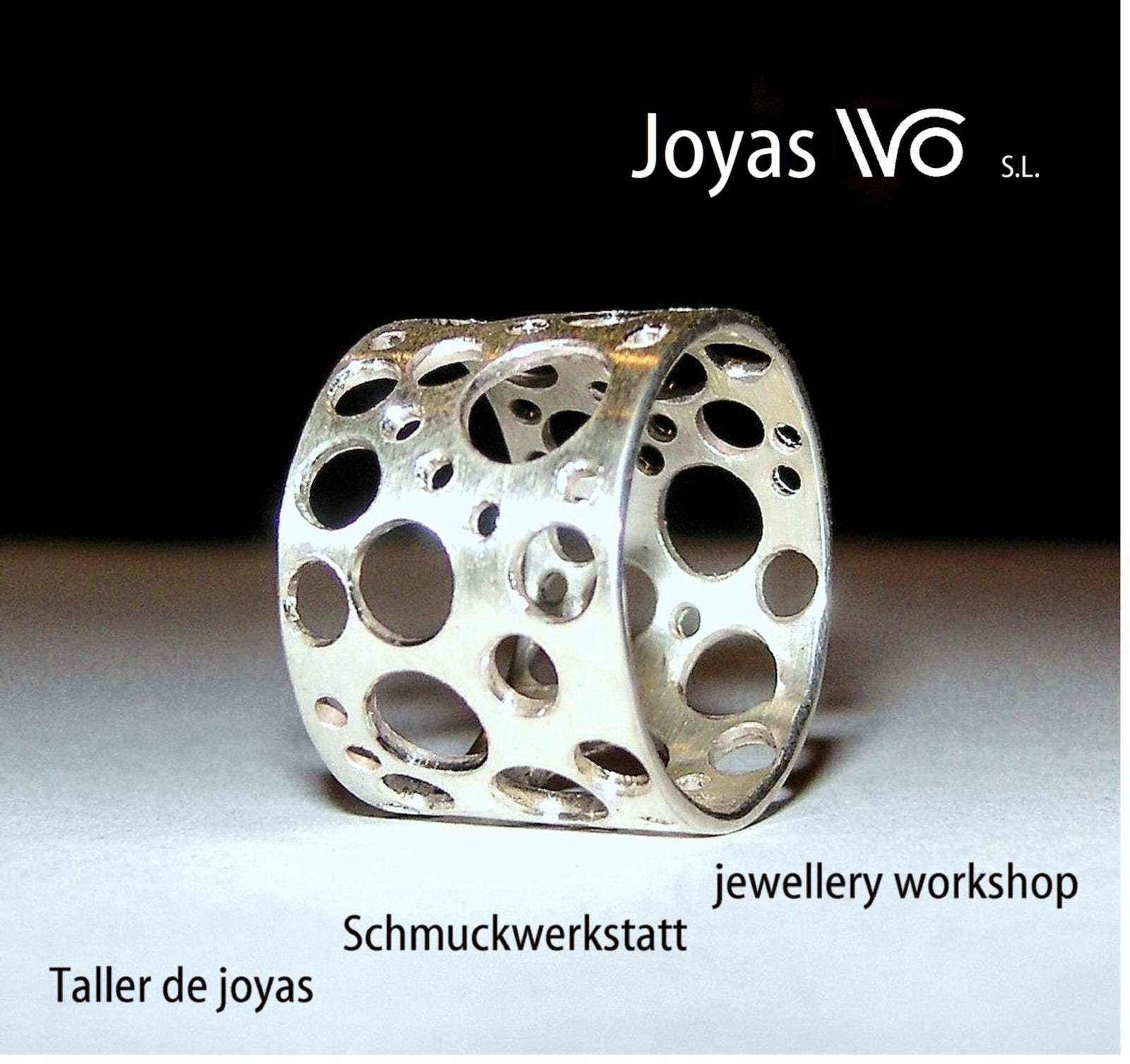 Galerie
Schau dich in meiner Galerie um und bekomme ein Gefühl für meine Werke und was meine Kunden daran so fasziniert.
Wenn du nicht findest, was du suchst, melde dich - ich helfe dir gerne weiter.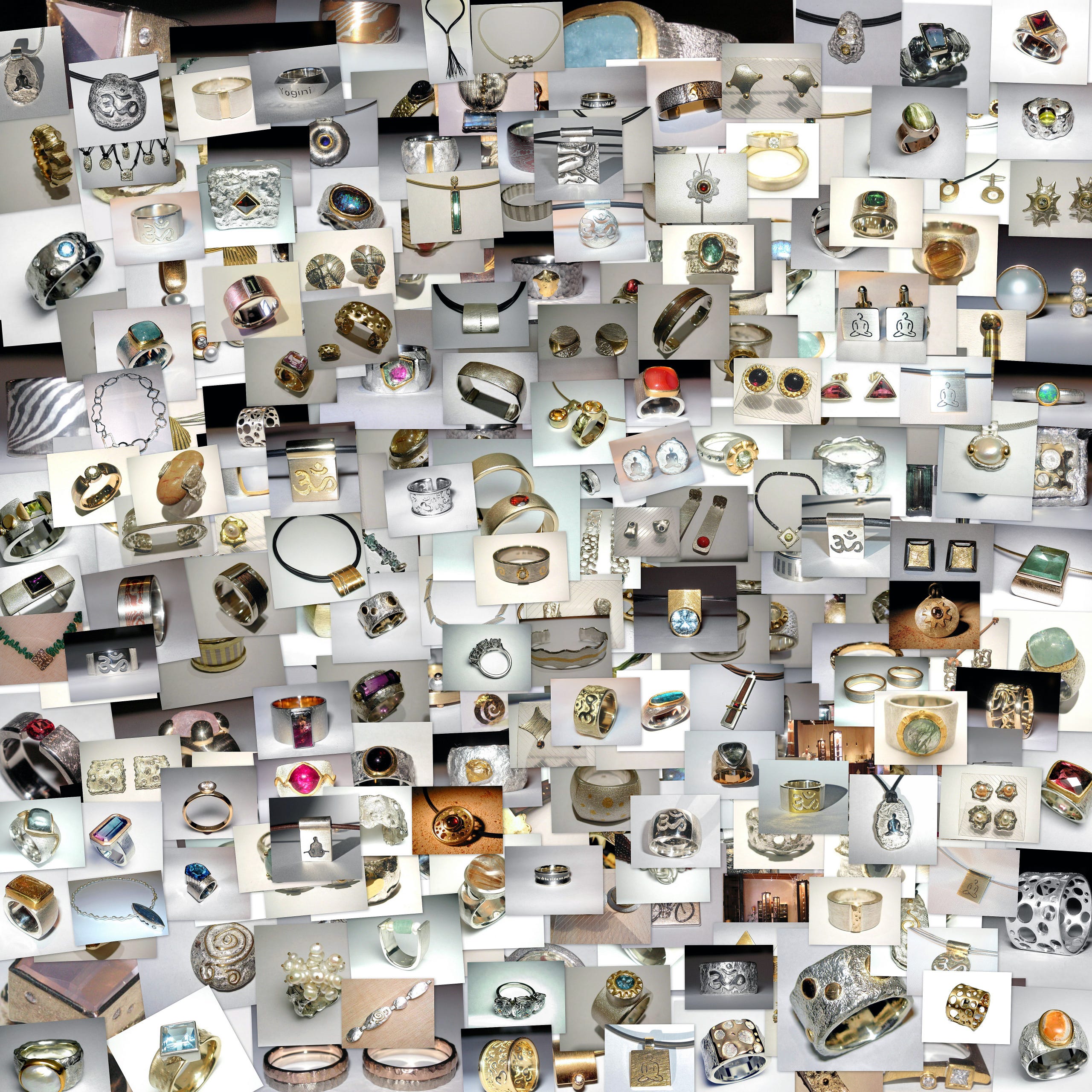 Arbeite mit mir
Du bist auf der Suche nach einer Halbtagesstelle auf Mallorca?
Du bist Goldschmied/in und sprichst Spanisch und Deutsch/Englisch?
Du magst es 3 bis 4 Monate Urlaub im Jahr zu haben?
DANN BEWIRB DICH BEI MIR!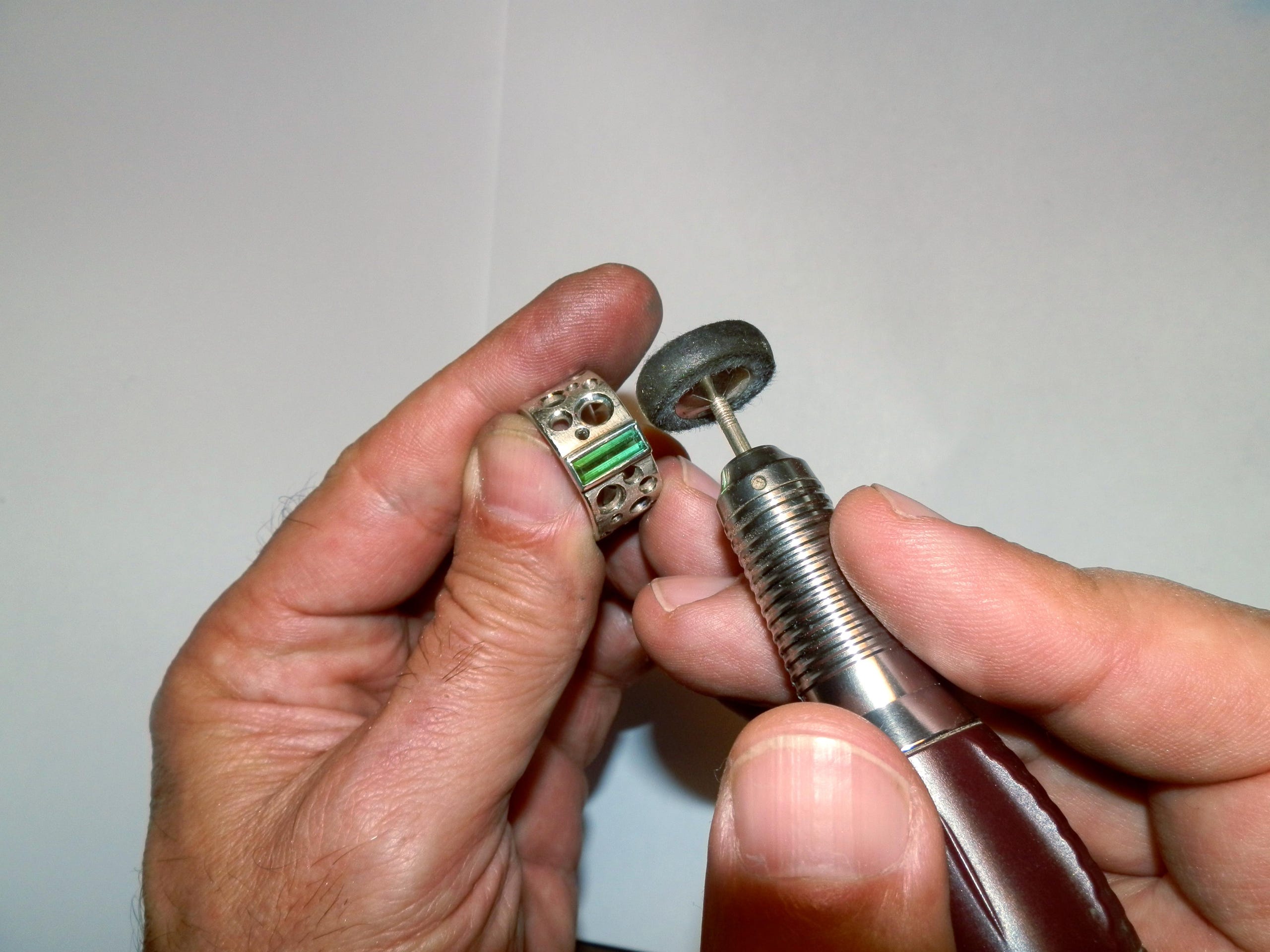 Adresse
Joyas Ivo S.L.U.
Calle Mayor 46
07400 Alcudia
Islas Baleares
ESPAÑA
Tel.: +34 971 546400
Öffnungszeiten
Montags - Freitags
10ºº-14ºº + 16ºº-20ºº Uhr
Samstags geschlossen
Sonntag
10ºº-14ºº Uhr
1. November - 1. März geschlossen


Affordable jewelry design from our own workshop and from other artists
My jewelry selection should not be elitist, but for people like you and me who love individuality. Take a look around and discover the variety of my offer.
Contact: info@ivo-online.com


Since 2002 in Alcudia / Mallorca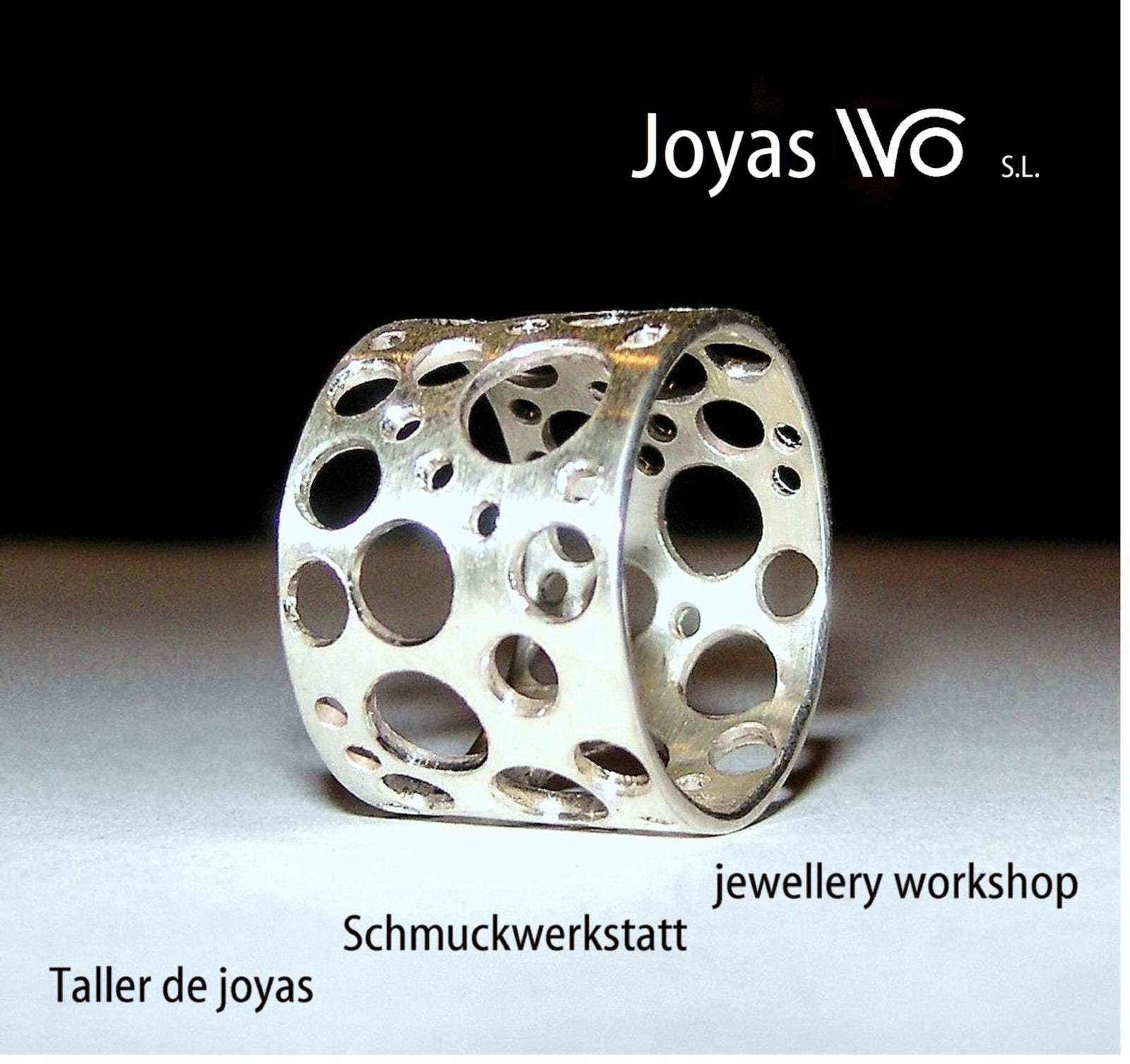 gallery
Take a look around my gallery and get a feel for my works and what fascinates my customers about them. If you can't find what you're looking for, get in touch - I'll be happy to help you.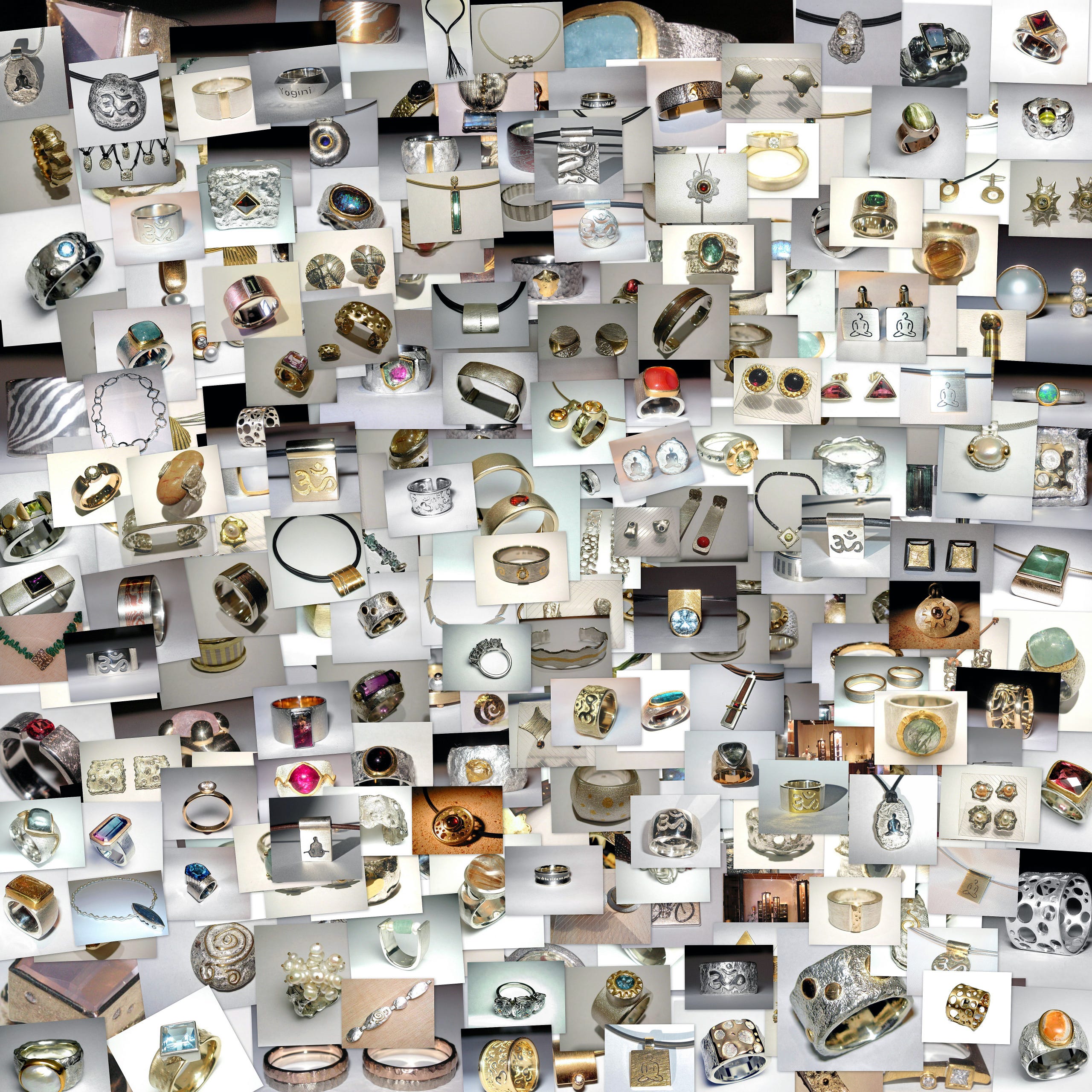 Work with me
Are you looking for a half-day job in Mallorca?
Are you a goldsmith and speak Spanish and German / English?
Do you like to have 3 to 4 months of vacation a year?
THEN APPLY TO ME!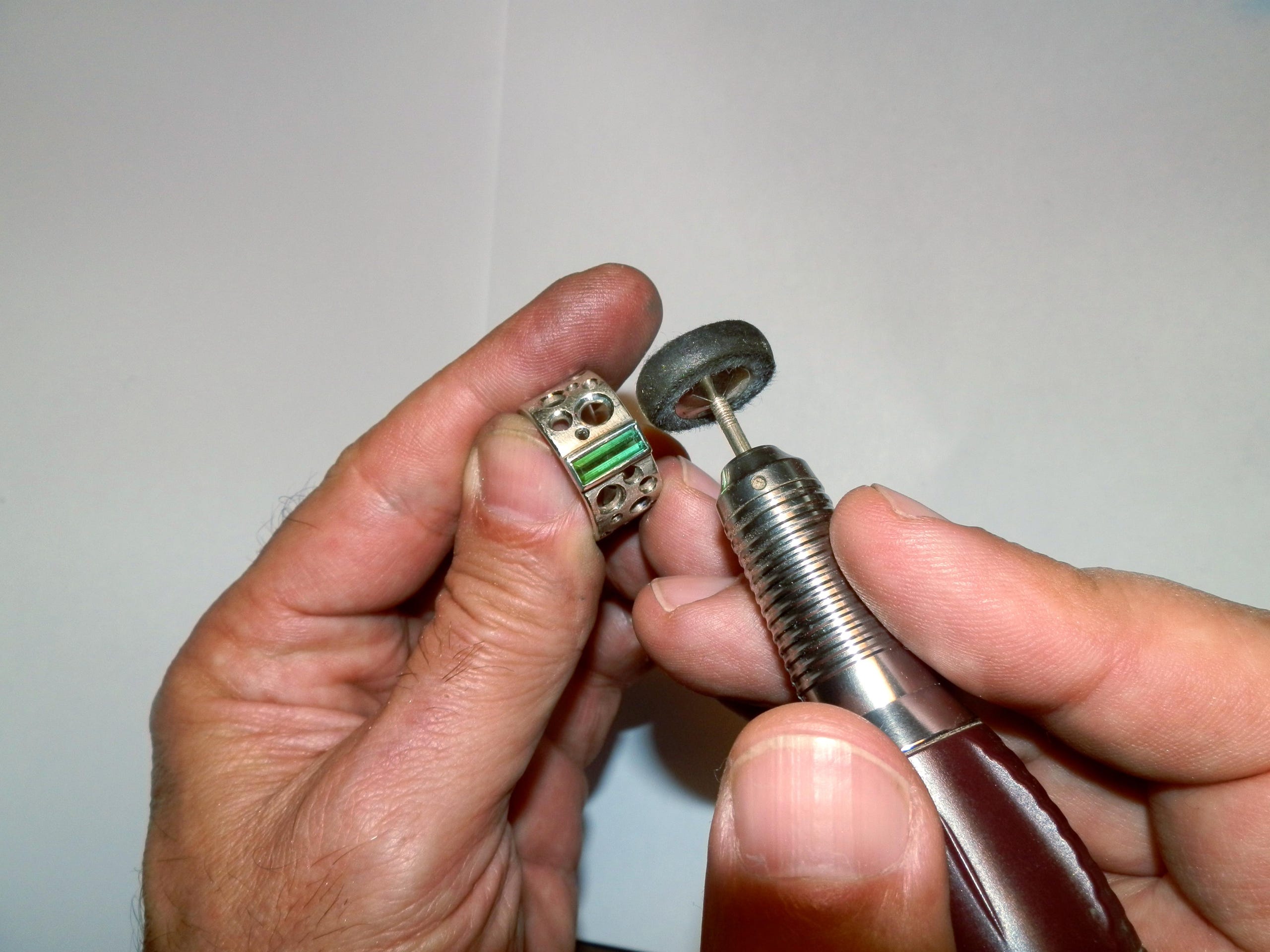 address
Joyas Ivo S.L.U.
Calle Mayor 46
07400 Alcudia
Islas Baleares
ESPAÑA
Tel.: +34 971 546400
opening hours
monday - friday
10ºº-14ºº + 16ºº-20ºº hours
saturdays closed
sunday
10ºº-14ºº hours
1st. november - 1st. march closed